Since 1939 Vitamix has been designing, developing, and producing the world's best performing and most reliable blending solutions.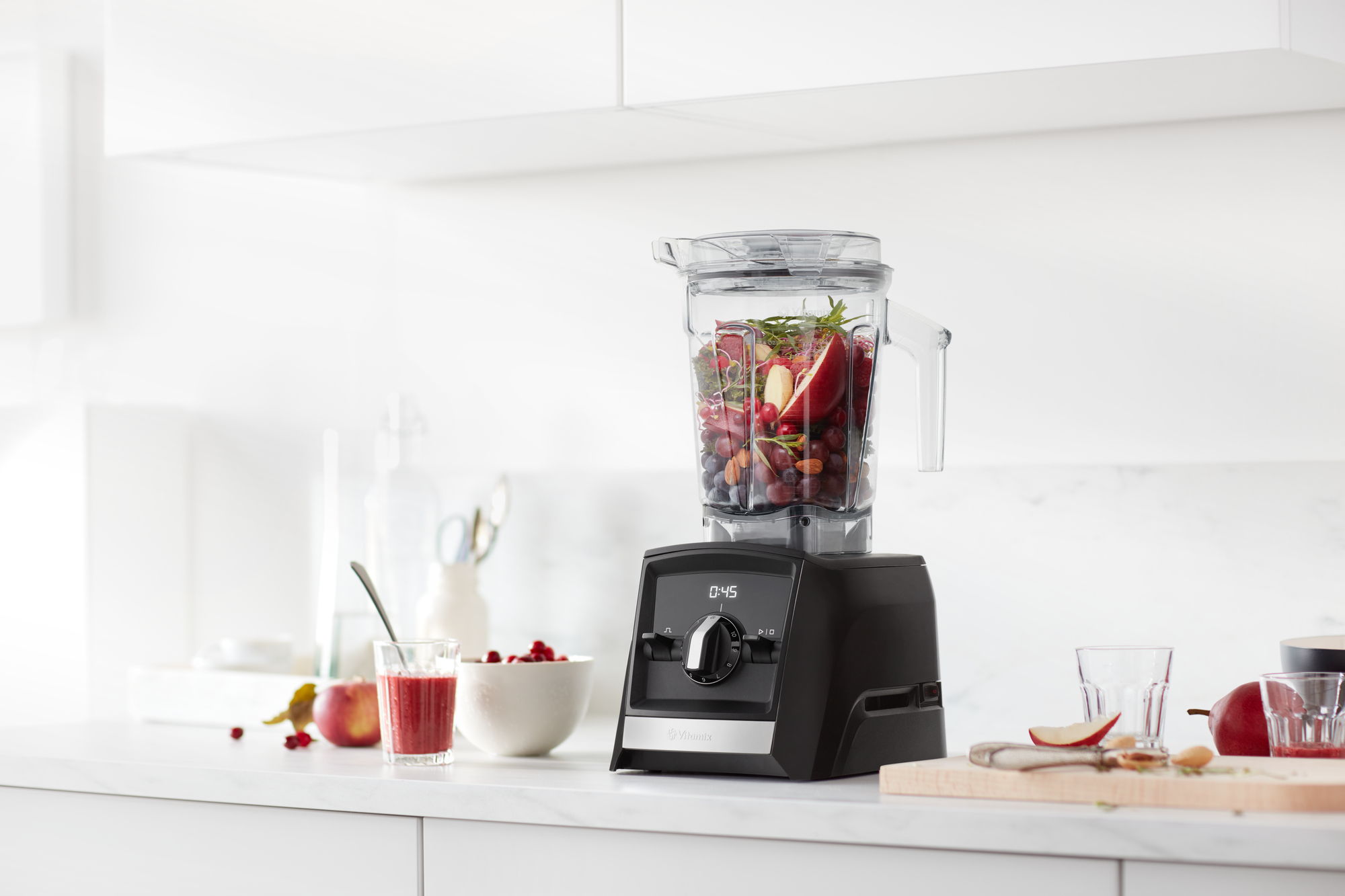 Main Features
The all-new Ascent™ Series from Vitamix offers the first high-performance blenders with built-in timers and a family of SELF-DETECT™ containers to accompany you both at home, and on the go.
Main Features
Classic styling meets premium performance in our Legacy machines from the C- and G-Series. With control options and container sizes to fit every cook and every kitchen, there's a blender in here that feels like it was made just for you

.